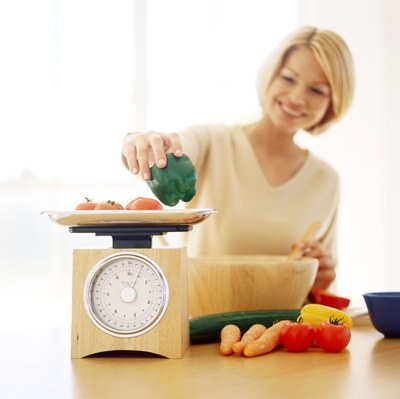 The best-known careers aren't always the best careers. Sometimes, the best options are the ones you never would have thought of in the first place. And these overlooked careers are all in high-growth areas.
Physical Therapists
If you love working with the human body and don't mind additional schooling, physical therapy might be an excellent choice. While physical therapists typically hold doctoral-level degrees, they earm an excellent median salary of $76,310. The position is also growing, with the Bureau of Labor Statistics projecting 39 percent growth through 2020.
Market Research Analysts
With a bachelor's degree and a healthy interest in looking at what people need, you could become a market research analyst. Market researchers examine customers' needs and wants, and how they are responding to existing products to help companies design new products and improve existing ones. You can expect a $60,570 median salary with a projected growth of 41 percent.
Interpreters and Translators
As the world becomes more connected and people speaking different languages come into contact with each other more frequently, the need for interpreters and translators continues to increase. The BLS projects that the U.S. will need 24,600 more translators and interpreters through 2020, nearly a 50 percent increase over the 2010 pool of 58,400 translators. These positions require you to be fluent in English and another language, usually require a bachelor's degree and pay $43,300 per year. Plus, many positions allow you to work from home as well.
Dietitians and Nutritionists
With a specialized bachelor's degree, you could become a dietitian or nutritionist. These professionals help people manage their diets to deal with specific conditions or to just live healthier while others work with large companies, helping them plan menus and food products. This profession is projected to grow 20 percent through 2020, adding over 12,000 jobs. The job pays roughly $53,250.
Paralegals
Law schools have recently received some bad press due to declining legal salaries and high rates of unemployment for new attorneys. If you choose to skip law school and go right into the paralegal field, you'll find a completely different situation. Paralegals are in demand, earn a healthy median salary of $46,800, and can expect to see more opportunities. The BLS projects that the country will add almost 50,000 new paralegal positions through 2020.
Photo Credits
George Doyle/Stockbyte/Getty Images