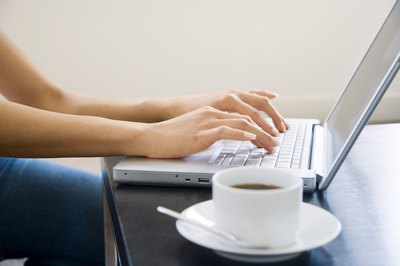 Some of the most desirable and highest-paying positions are never advertised — a fact that should give you pause. The reason? Companies use headhunters and executive search firms to find the best of the best candidates to fill these vacancies. If you ever hope to land such a position, you must find a recruiter who specializes in your industry.
Reach out to your personal network. Former colleagues are your best bet, but friends and family members might have names of recruiters in your area.
Research directories and online profiles to find a recruiter who best fits your needs. Many employment websites have separate listings for recruiters, but headhunters often have their own websites, detailing the types of candidates they place, types of industries they serve and names of companies they work with.
Email recruiters, then follow up with a phone call, Iraj Ispahani, an executive recruiter for Korn/Ferry Whitehead Mann, told CNN. However, only contact those relevant to your industry.
Send cover letters and resumes to headhunters, listing your past experience and educational background as well as any requirements for your next job, such as title, salary, benefits, industry and location.
Seek referrals from networking groups in your industry. More often than not, at least one member in the group has used a headhunter that serves your area of expertise, making it a little easier to get the job you want.
Frequent industry conferences — with your resume in tow, of course. Headhunters use these events to find desirable candidates for open positions or those yet on the radar.
Set up a LinkedIn account. Employers use this networking site most often, and so do headhunters to recruit candidates. Create a profile rich in the keywords most used in your industry and join those groups related to your field to increase your online presence.
Tip
Getting your name in print can sometimes help you secure an effective recruiter, Ispahani says. Consider writing an article or guest blog related to your industry to get your name out there.
Photo Credits
Jupiterimages/Creatas/Getty Images